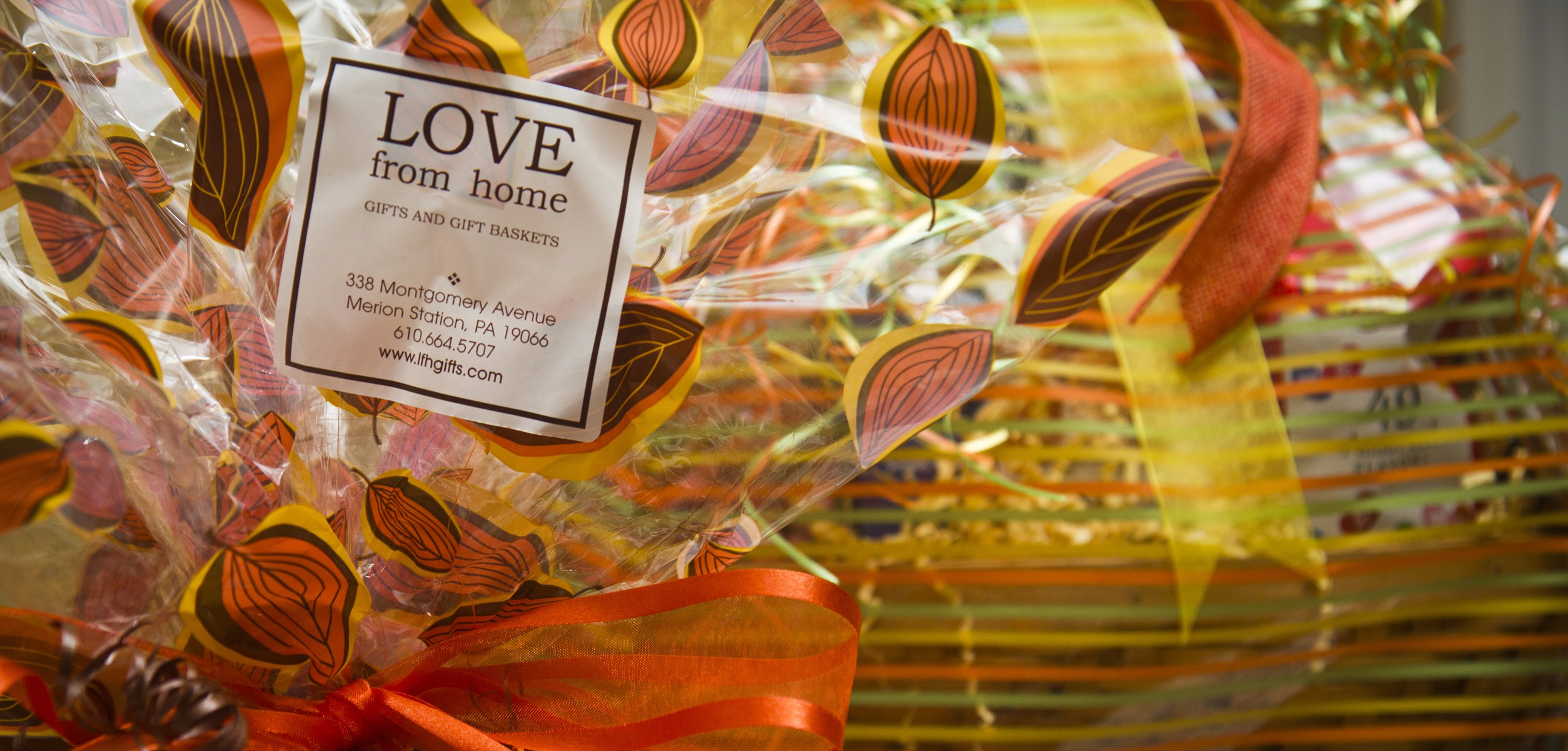 ---
We offer perfect customized gifts for every occasion. 
All of our gift baskets can be created with unlimited combinations of homemade cookies, cakes, and chocolates including sugar-free, gluten-free and kosher foodstuffs.
All of our products can be packaged with selections from our ever-growing collections of baskets, home goods, and adorable baby gifts.
Contact us to personalize an unforgettable gift to your specifications for family, friends, and clients, or browse our pre-arranged gift baskets to get started.
---